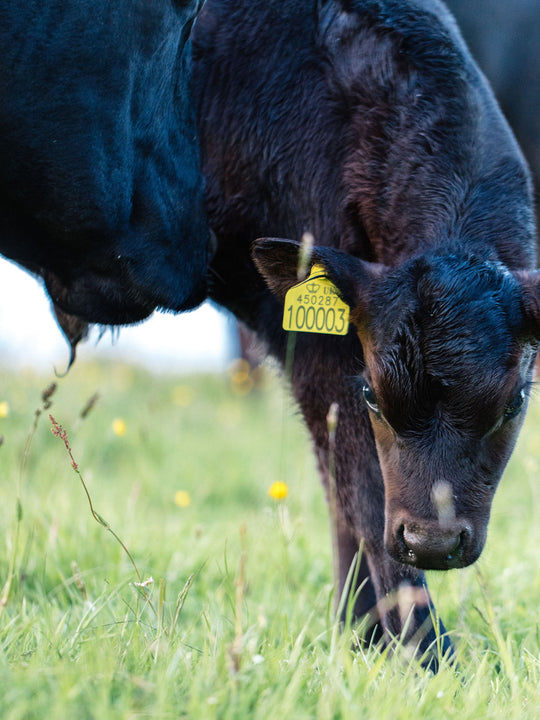 Roots To Regeneration Taster Webinar
18.12.2023
Introducing Roots To Regeneration: A comprehensive year-long transition programme for farmers, agriculture professionals and the food industry.
Co-designed and led by Caroline Grindrod of Roots of Nature and Clare Hill of Planton Farm, Roots To Regeneration offers an unprecedented level of expertise and support for those committed to engaging in an in-depth transformation process for themselves and their farm, enterprise or supply chain. 
Starting with a three day immersion at 42 Acres Retreat and Regenerative Farm, followed by farm-based training days; live discussions with leading regenerative farmers, vets and coaches including Joel Williams, Rob Havard, Nikki Yoxall, Russ Carrington, Claire Whittle, Tim Parton, Tim Coates. 
This programme goes beyond teaching a set of practices, taking a holistic approach to regenerative agriculture tailored to helping producers navigate the multifaceted challenges of today's food and farming environment.
Registrations are now open to apply for Roots To Regeneration Transition Programme. 
Join the R2R Intro Webinar on Monday 18 December 2023, 1pm: REGISTER HERE
Join the R2R Taster Day at Planton Farm on 9 January 2024: REGISTER HERE
For more on the Roots To Regeneration Programme visit https://rootsofnature.co.uk/farmers-guide-transition-regenerative-agriculture/.